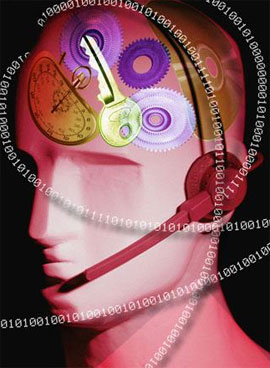 DPX Group is not your normal print supplier, we are a complete Business Communications Solution Provider.
DPX Group will bring the power of new ideas to your marketing iniatives. We believe customer service is top priority and getting the job done right and on time is a right not a priveledge. At DPX Group we can handle all your marketing jobs. We also have specialized divisions for website development (DPX Media) and labels (CanadaLabels.com).
What's New
CanadaLabels.com Launched
DPX Group has spun off it's label business with the launch of
CanadaLabels.com
. CanadaLabels.com will be a full service label supplier. The products available on the website are only a small amount of CanadaLabels product line and will be added to on a regular basis.